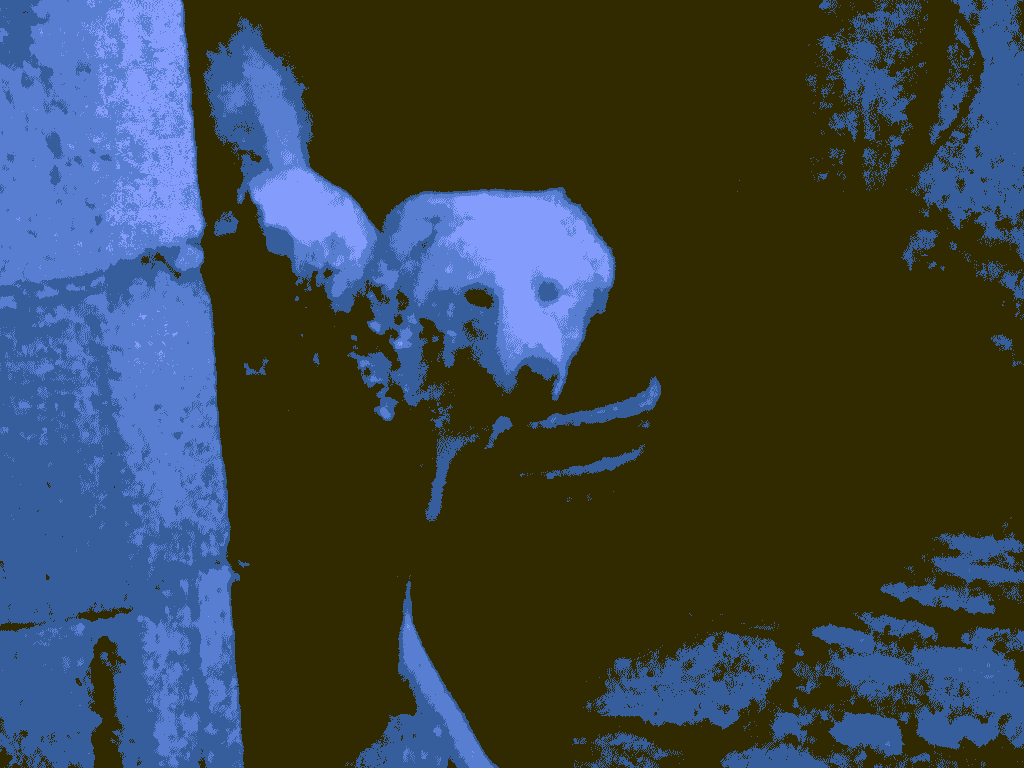 Euphemi symbolise "la bonne parole" en Grec.
Vente d'affiches imprimées et autres goodies sur le thème des monstres étranges, horrifiques & mélancoliques.
Je privilégie principalement les méthodes écologiques en créant un univers vintage issu de brocantes & de marchés aux puces :)
-
Euphemi symbolizes "the good word" in Greek.
Sale of printed posters and other goodies on the theme of strange, horrible & melancholy monsters.
I mainly favor ecological methods by creating a vintage universe from flea markets  :)